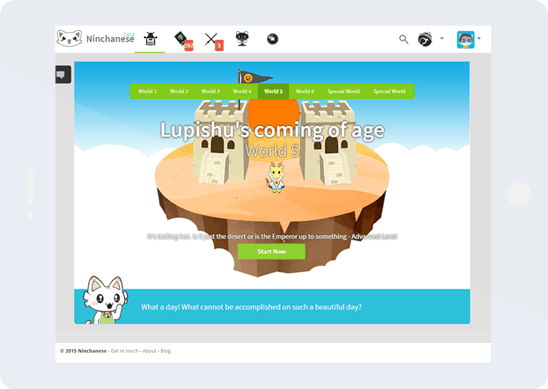 A new world full of advanced Chinese content
Looking for an effective way to reach an advanced level in Chinese, without having to waste your time?  Look no further! Ninchanese's all-new world, made specifically for advanced Chinese learners is what you need. Ninchanese is the only active advanced Chinese learning app available today.
Chock-full of learning material designed specifically to meet your Chinese learning needs, the new advanced level on Ninchanese will help you say goodbye to intermediate Chinese and 你好 to near fluency in Mandarin.
With Ninchanese Advanced Chinese learning app, Mandarin will hold no more secrets for you
With the exciting new advanced Chinese lessons on Ninchanese, you'll learn how to be independent in everyday situations in Chinese by using more complex vocabulary, grammar rules, and dialogues.
You'll acquire the keys to being at ease in real-life communications in a Chinese setting, and as a result, will be ready to master any situation that is thrown your way, whether it's business, cultural, social or love related.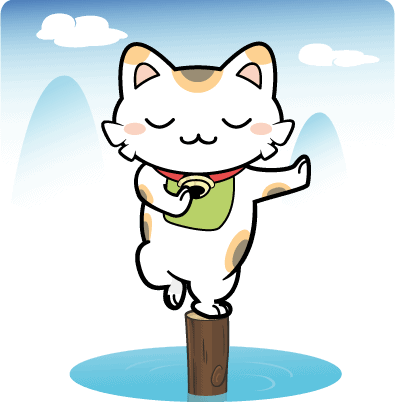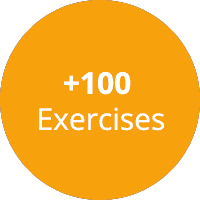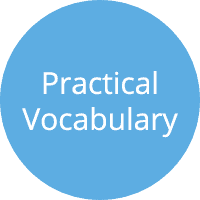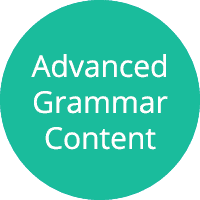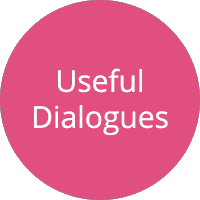 What is this advanced Chinese course?
Ninchanese's comprehensive advanced level offers you hundreds of stages and exercises to efficiently take your Chinese to the next level.
With these advanced Chinese lessons, you'll:
Get access to learning material for advanced learners only
Learn practical and authentic vocabulary you can actively use in real-life communications to say precisely what you want
Grow your speaking and listening skills thanks to 50 dialogues covering useful, real-world, topics for advanced learners
and start sounding native in Chinese.
Master advanced grammar content,
Improve your reading chops,
and many more surprises!
Once you're done with this advanced Chinese course, all that will be left to do is open your mouth and speak the language! Try this advanced Chinese learning app today!
Authentic Chinese material to broaden your knowledge
Sign up to learn Chinese content you'll actively use in real-life communication