Learn Chinese with Nincha
Mandarin Chinese is fun and adorable

You're off to a great start learning Chinese.
Ninchanese brings you the best of technology and gamification, through a well-shaped learning curriculum and bite-sized stages that will take you to a beginner to a fluent level in Chinese. 加油!
A Complete Method to Learn Chinese
The Chinese language is one of the hardest languages to learn.
Ninchanese gives you the ability to understand and speak the Chinese language. If you are serious about learning Chinese, you've come to the right place.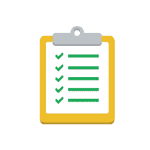 HSK1 to HSK5: A Comprehensive Curriculum
Made by professional Chinese teachers, discover, learn and progress in Chinese on this full HSK structured program to completely understand and be fluent in Chinese.
See our CURRICULUM
Learn Chinese with more than 3500 Mandarin Lessons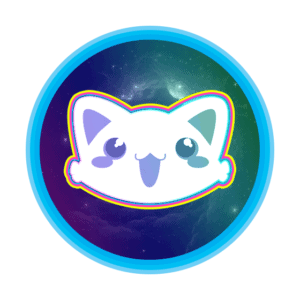 Chinese Character Universe, Powered by Science!
The most advanced way to learn Chinese characters yet. Learn 5000 Mandarin characters at light speed with the help of Science.
The Chinese Character Universe
We've used Big Data's power to give you the easiest way to learn Chinese characters thanks to their components. (read more)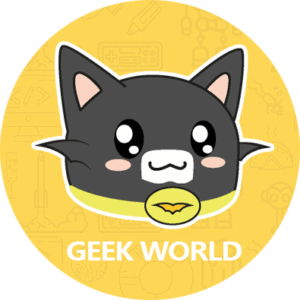 Computer and Geek World!
We're all kinda geeks or nerds or a little of both. That's our life so, that's something we need to know to express in Chinese, right?
The Geek World
Learn to speak about your western favorite movies or game consoles in Chinese
The Computer World
Learn how to use your computer, the web and your mobile in Chinese!
What Our Users Are Saying

Ken
  Ninchanese has taken me from beginners level through the advanced level. Ninchanese covers all levels. It makes it easy to study when everything is put into an easy to use and addictive, point-scoring, competitive format.
Ken Interview

Philippe
  I like the friendly design and enthusiastic atmosphere, which makes learning a lot more pleasant. It's really great to be able to interact with the teachers and get answers about this or that point of grammar 🙂
Philippe Interview

Alexis
  The lessons and vocabulary I had on Ninchanese were incredibly in sync with what I was studying at Jiaotong University. It really helped me a lot as a support tool to remember what I saw in class.
Alexis Interview
Why Does Ninchanese Work So Well?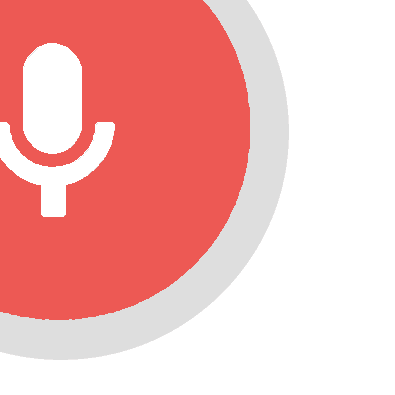 In addition to a comprehensive learning curriculum that goes from HSK1 to HK5, you'll be taking advantage of:
An SRS system specially made to learn Chinese characters efficiently.
Hundreds of grammar exercises and lessons to understand in depth the Chinese grammar.
A fine-tuned voice recognition to get every tone right on any character and sentences.
And finally, a listening practice for you to train your hearing and Chinese writing skills.
Because learning the right things, at the right moment with the right tools
is what makes Ninchanese's method unbelievably efficient.
Start learning Chinese with us
and learn it for good
Learn Chinese with Ninchanese