Partners of Ninchanese
Companies we think do great work
for teaching Chinese in complement to Ninchanese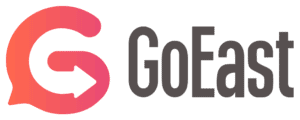 GoEast: an online school with live teaching
GoEast Mandarin is an online school based in Shanghai, teaching Chinese for over 10 years, to both adults and kids. Their teachers for kids are all familiar with the self-developed course materials. They provide personalized Chinese language learning requirements for each child. And through engaging stories and activities, your child will enjoy learning Mandarin, including Chinese characters, grammar & speaking.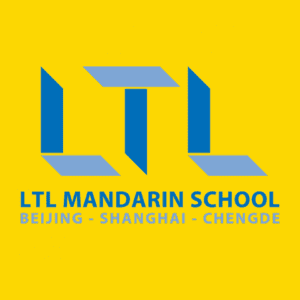 LTL Mandarin School: a flexible way to learn Chinese
LTL Mandarin School believes that Chinese study should not be limited to the classroom. When you study in China you can fully immerse yourself in Chinese culture, giving a deeper understanding of the Chinese language. LTL provides also live online classes and Japanese and Korean Language courses.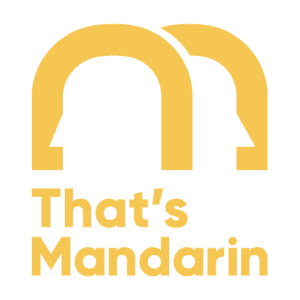 That's Mandarin, a premier Chinese Language School
Founded in 2005, That's Mandarin has been delivering excellence in Chinese teaching for over 17 years to more than 50,000+ students from all over the world. You can find texts written by their experienced teachers on various topics from HSK1 to HSK6, updated monthly. You can also have online classes with them anytime, anywhere on their in-house platform NihaoCafe.
Partners