Get your Chinese to the next level
We took years to design a new method with learning tools that will skyrocket your Chinese.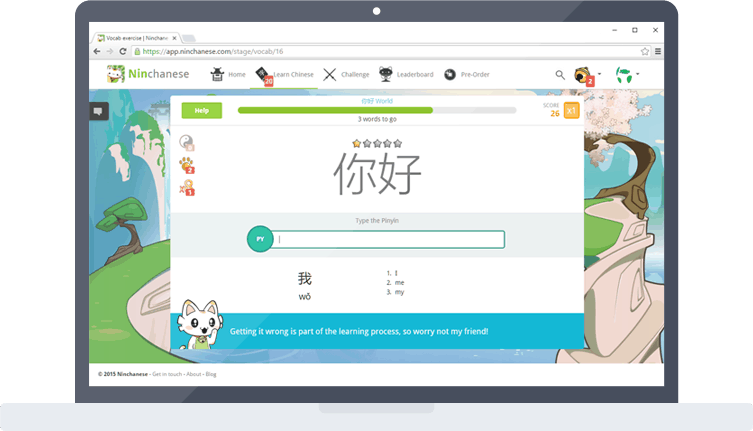 The best way to learn Chinese.
Learning with Ninchanese is as simple as petting a cat. Learn at your own pace and get rewarded as you progress in Chinese. You're going to love this adorable and gamified method of learning Chinese. Try now Ninchanese's method to see how we make learning Chinese effective and addictive. 
Learn new words
Enjoy our adaptive learning algorithm to learn new words at your pace. Then, lastingly memorize the new Chinese vocabulary you learn with our learning system powered by spaced repetition: it's the key to remembering 97% of the Chinese characters you learn.
Make and Build sentences
Each grammar stage covered a Chinese grammar point required to pass the HSK. First, learn to use grammar rules in context by actively building sentences in Chinese. Now, it's time to master the logic behind the Chinese word order quickly.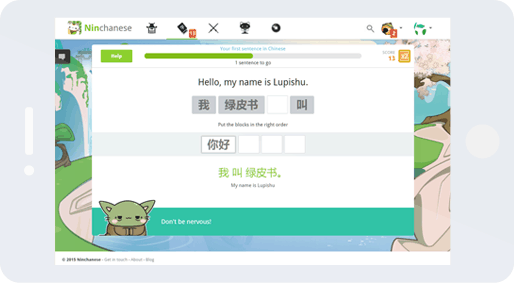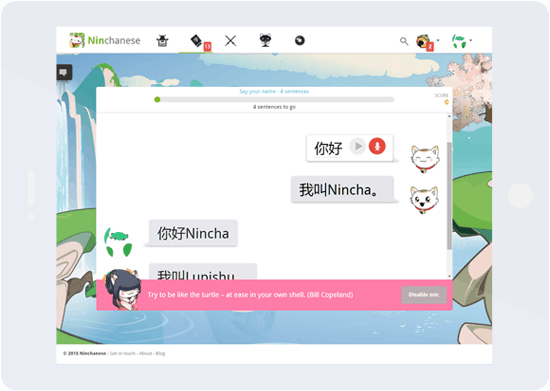 Speak Chinese
Get accurate with your Chinese pronunciation using our cutting-edge voice-recognition system. We'll give you instant feedback on how you pronounce Chinese, so you can learn step by step to pronounce each character's tones correctly. Then you confidently speak in Chinese and be understood by Chinese speakers.
Write in Chinese
Learn to put into words what you hear in Chinese
and learn to type with Chinese characters.
You'll grow your Chinese typing skills and Mandarin
Chinese will become easy to understand.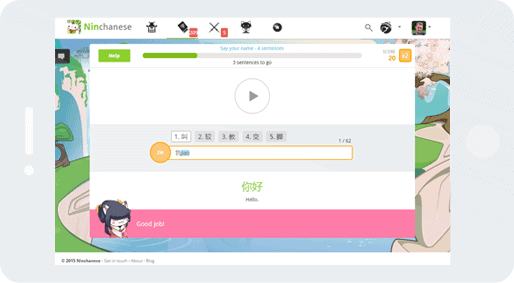 Try a method that makes learning Chinese
simple and fun. It's free to use
What makes Ninchanese effective?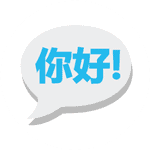 Chinese Language
Learn more than 8000 characters and words, over 150 grammar points and
10 000+ useful sentences you'll be able to reuse in conversations.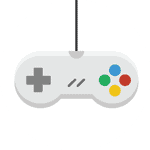 Gamification
Motivation is key to a successful Chinese learning journey. We've poured gamification into every aspect of Ninchanese, so you have many incentives to learn Chinese.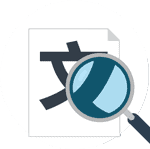 Built-in dictionary
Look up the meaning, example sentences, character decomposition, and stroke-order animation of each word and character in our dictionary to improve memorization.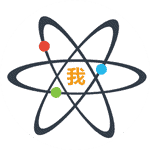 Scientifically-proven
Our learning tools were developed using scientifically proven methods to be the most efficient because we know you don't have a minute to waste.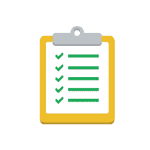 Curriculum
The wide range of useful and practical topics covered in Ninchanese will get you to speak Chinese fast. Ninchanese is also great for preparing all six levels of the HSK.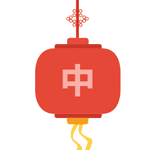 Culture
Delve deep into a story that will help you discover the rich and profound Chinese culture and gain insights into the Chinese language. You won't want to miss one bit.
Play and Learn on Your Computer, Tablet or Phone!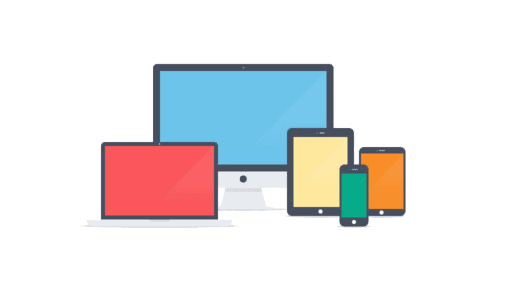 Available wherever you are
Android user? Download Ninchanese the app.  iOs user? Go here.
Other devices? No worries, go to app.ninchanese.com on whichever devices you own. It looks great on all devices, so you can use it wherever you are. Want to change devices? That's fine, too! Your progression is stored to continue learning on your new device rather than starting from scratch again. Just log in, and you're good to go.
Make your dreams of speaking Chinese come true.
I wrote a little guide to help get started.
I'll be with you every step of the way.
Start learning Chinese now.
Get started with Ninchanese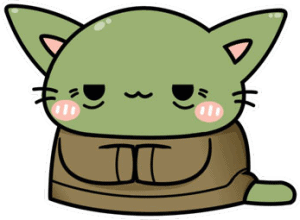 Ninchanese will give you
the confidence to speak Chinese.
Method