Master Chinese Grammar
Give yourself the power to make sentences in Chinese with a fun approach to Chinese grammar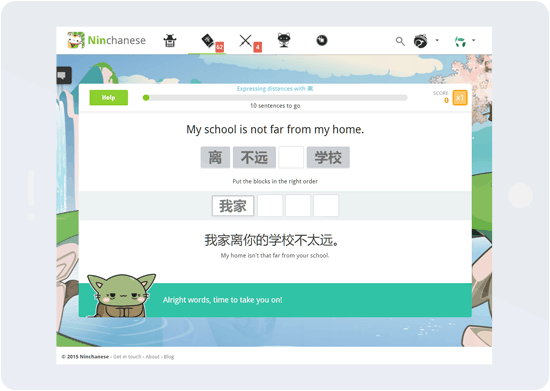 Ninchanese's approach to Chinese grammar was designed with one thing in mind: to bring you a fun way to play with the grammar patterns of the Chinese language.
Start learning now
Why you need to learn Chinese grammar
Learning Chinese Grammar is essential to your Chinese learning. Once you understand the Chinese word order and sentence structures, you can do pretty much anything in Chinese! Learn to be comfortable with grammar patterns and the logic of the Chinese language, and you'll be able to express your opinion on different topics and have a conversation in Mandarin with Chinese speakers. Ninchanese is here to help you acquire the power to make sentences in Chinese.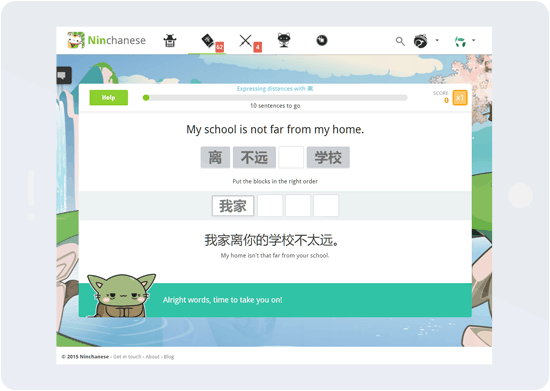 Change your mind about Chinese grammar
It's not because grammar is abstract that learning it needs to be boring. Our goal is to help you intuitively get a feeling for Mandarin's syntax and word order. Try Ninchanese's grammar stages and you'll see that understanding Chinese grammar can be fast, easy and fun.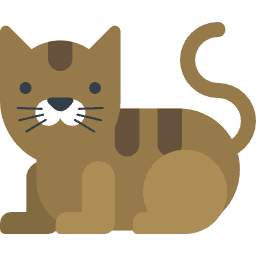 How to improve your Chinese language grammar with Ninchanese
On Ninchanese, we want to help you easily master powerful sentence structures and grammar rules you'll be able to use in most situations in Chinese. You start by experimenting with word order and building sentences until you get a feeling for how the grammar rule works. That way you the practice and make your own the Chinese language structures and patterns. Then, our grammar lessons are there to help you refine your understanding of the Chinese syntax and logic. Full of easy to follow explanations, each lesson will clear away any questions you might have about a specific sentence pattern.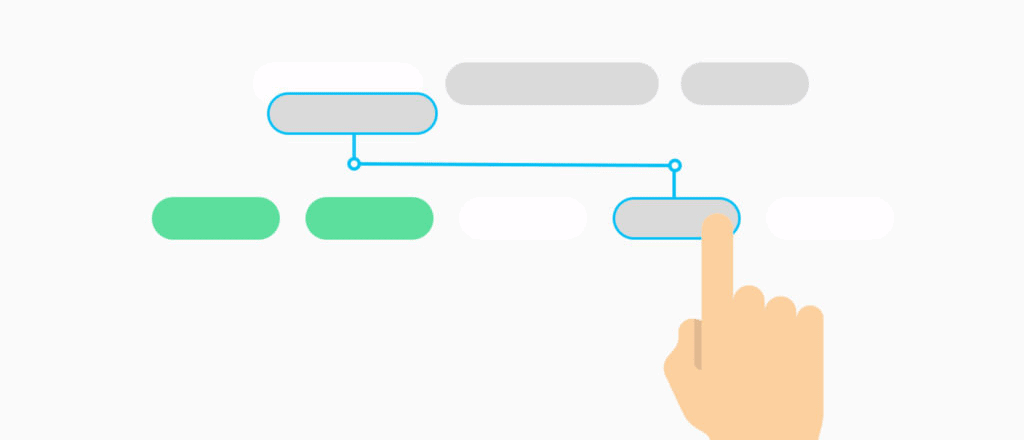 Grammar in Chinese is straightforward. Basic Chinese sentence patterns are easy to grasp and even the more advanced structures in the Chinese language are complex, but not necessarily complicated. With Ninchanese's sentence-building stages, you'll be able to use all the key grammar rules to know.
Try for free
I'd like to give a shout out to the spaced repetition when reviewing characters and the nicely explained grammar lessons, both of which are likely my favorite features and definitely helpful when learning.

朱丽亚 Lifetime Ninchanese user / Kickstarter backer
What do you learn on Ninchanese?
By practicing with Ninchanese's grammar stages, you're quickly able to build sentences and to remember the grammar patterns. Step by step, the grammar rules are introduced to you, such as the Chinese adjectives, the Chinese negation, and complements. According to your level, you'll learn the key grammar points like 很 hěn, 的 de, the verb 是 shì, 会 huì, 能 néng, 在 zài, 来 lái and more words and expressions used by the Chinese natives on a daily basis.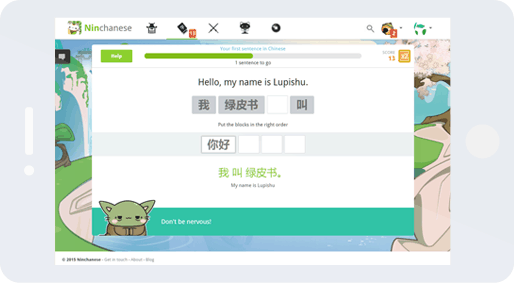 From basic rules to tricky Chinese sentence structures, Ninchanese has got you covered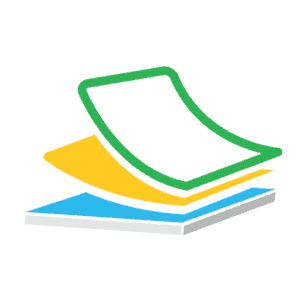 Browse our Free Mandarin Grammar Lesson Directory
With over 150 free grammar lessons and more than 10 000 useful sentences you'll be able to reuse in conversations, Chinese grammar rules have never been so easy as with Ninchanese's lessons.
See all Grammar Lessons
I seriously love the sentence builder levels on Ninchanese

@eurolinguistesk, a linguistic blogger and Ninchanese user
Sign up for free
Chinese Grammar