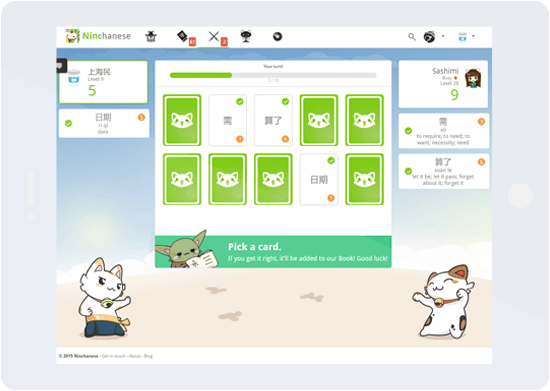 Ninchallenge
Play with Chinese Characters
Engage in fun and friendly battles with your friends (or other Chinese learners) over your knowledge of Chinese
Play
Start as a Beginner, finish as a Master in Mandarin Chinese
Play and level up
Pick a card in the game. Answer. Work your way up to higher levels and harder cards. Time to shine.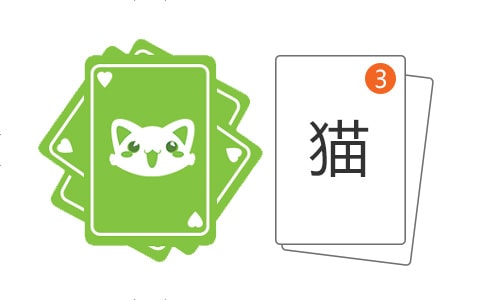 The Challenge feature is really cool!

Martin Torino, Ninchanese user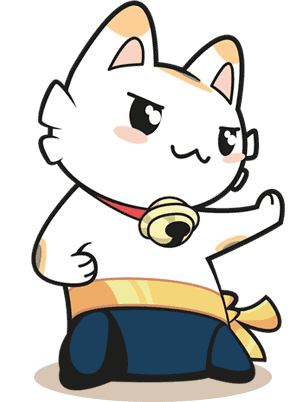 The first ever multiplayer Chinese game! 
Thousands of other Chinese learners are waiting for you to play.
Start
I think the ninchallenge is fast becoming my favorite part of Ninchanese

Lapsed Modernist, Ninchanese user
Collect as many Chinese characters as you can
Score points to level up and move on to tougher Chinese characters!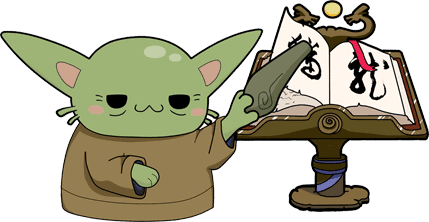 Play with Your Friends
Have fun playing and trying to beat your friend, you won't even realize you're learning Chinese at the same time!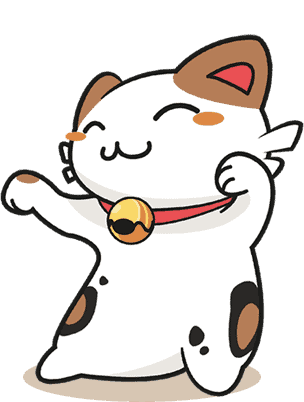 Share your Chinese learning journey with other Ninchallengers!
Meet other learners that share the same love as you for the Chinese language.
Invite a friend
Practice your HSK vocabulary
All the vocabulary you'll be seeing and discovering comes from the official HSK exam word lists.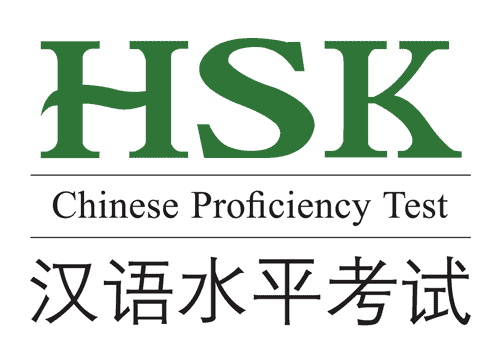 The Ninchallenges are a great way to, not just show off what I've learned, but sometimes pick up new words completely or decipher words you haven't seen based on your existing knowledge – it's extremely rewarding and really makes you feel proud of yourself! It motivates you to keep going.

Jemma, Ninchanese user
Get ready for life in China
Discover all kind of new vocabulary for daily life
I think it's really cool. I really like the idea of challenges! I think you've done amazing work!

Laura Ninchanese user
The Ninchallenge Game