Ninchanese at a glance
Founded in March 2015
Founders: Sarah Aberman & Jean-Rémi Laisne
Headquarters in Lille, France
Images for Download
Logos
Featured on Ninchanese's logo is Nincha, our lucky cat and mascot.
Download Logo
Media Kit
Short introduction to Ninchanese
Download Media Kit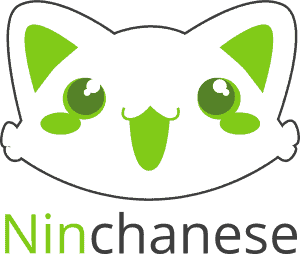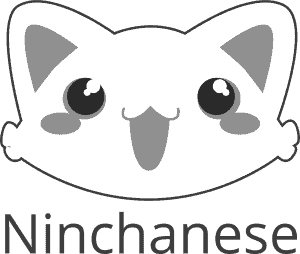 Screenshots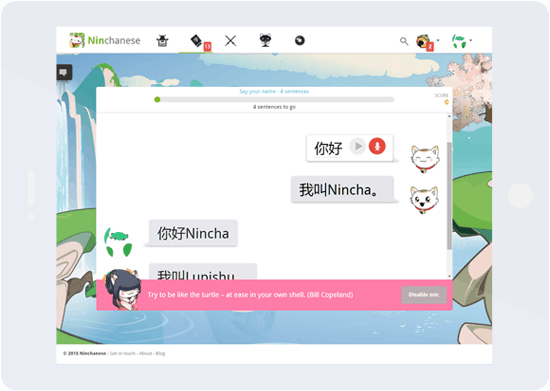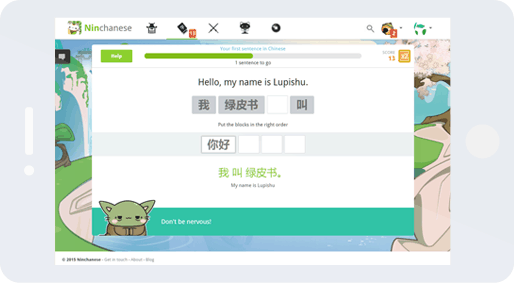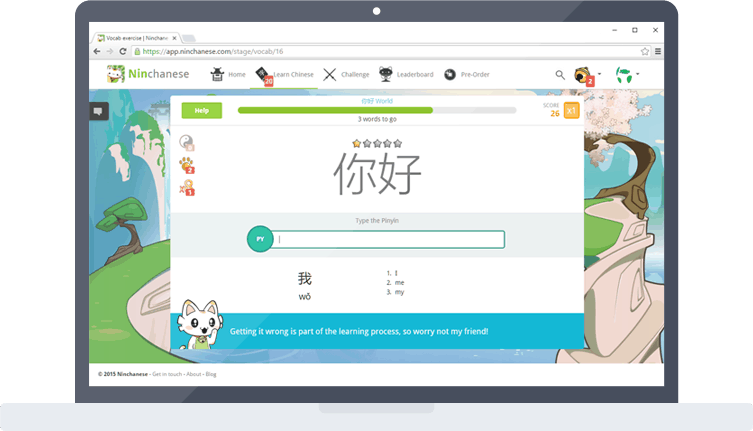 Want to talk more? Let's do it
We would love to talk more about changing the way we all learn Chinese, our commitment to accessible, independent, learning, impact and product (plus we've got killer Chinese recipes to share).
Press Room