You're a baby dragon, experiencing life among cats that speak a foreign language, and that's not an easy thing to do.
The wise 老子 (Lǎo zǐ) one day said:
Qiānlǐ zhī xíng, shǐ yú zúxià
"A journey of a thousand miles must begin with a single step."
老子 was a great philosopher from the Zhou dynasty (1066 – 256 BC). He highlighted something essential: the key to any successful journey is to start.
This article is part of the Learning Chinese Motivation Playbook
Sign up on Ninchanese today to receive it for Free!
Sign up
As in every journey, taking the first step is the hardest. So, be brave, dare to do things you've never done before. Don't be afraid to try new things. Say yes to new adventures.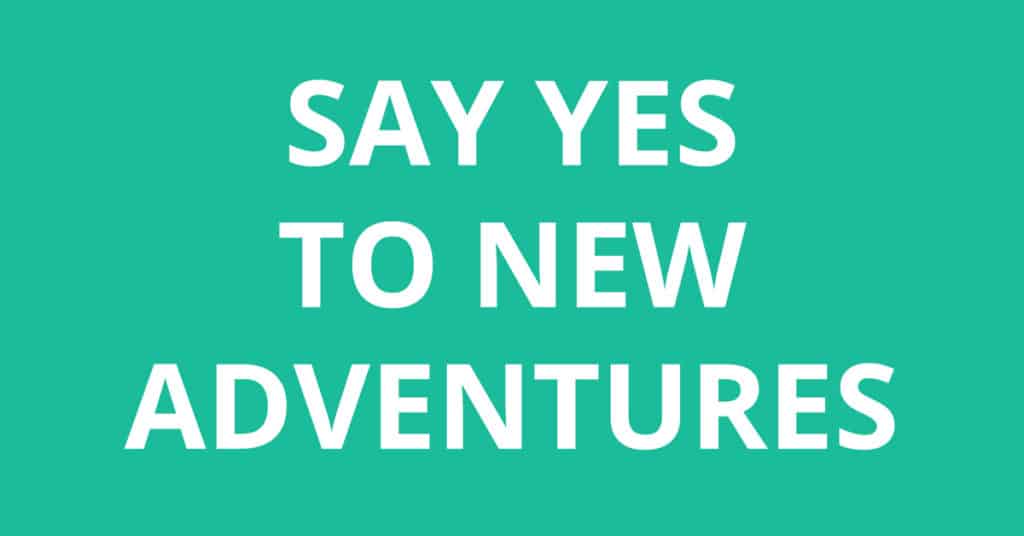 You'll never know what lays ahead unless you take that first step. Say yes and start walking.
Once you have, little dragon, you'll live many adventures! You'll discover tons of new things and meet new people. A brand-new world, full of different ways of thinking and living awaits you. You'll improve a lot, and possibly find yourself a better self.
To experience this, all you need to do is take that first step.
What do you think of the idea of adventures waiting to be had? Or a journey to go on?
Ready to take that first step?
Ready to say yes?
Yes?
Then let's go! Start learning Chinese on Ninchanese.
The Nincha Team
Stay in touch with us on Facebook, Twitter, Instagram, and Pinterest.
Try the best way to learn Chinese today.
Ninchanese is free to use!