Big event coming up and you're feeling stressed? Or maybe you're feeling a little down and in need of some cheering up?
The Chinese have a great way of boosting their self-morale. They encourage themselves by saying "加油 + their name".
加油 (Jiāyóu) doesn't have a litteral translation in English: it's something akin to "Forge on!", "Press on!" or "Fighting!" as I see increasingly around me.
So when you're feeling a little down, look at yourself in the mirror and say  – or shout out – "加油 + [your name]"!
Even better: accompany that with a fist pump, for extra effect.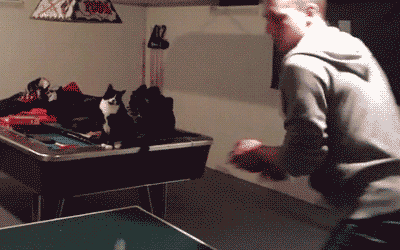 You'll see, it feels good and it may will pull a smile out of you!
加油大家!