That's it! You've done the first steps of this guide, making time and getting in the habit of learning Chinese.
This article is part of the Learning Chinese Motivation Playbook
Sign up on Ninchanese today to receive it for Free!
Sign up
Congratulations Little Dragon!
You're all set to start learning Chinese and have the keys to good preparation. You have set your objectives, planned a time to achieve them and turned them into a habit. That wasn't so hard, was it?
How about adding a little challenge to your program? Don't be afraid, Little Dragon, you're ready to face this challenge. And if you're feeling worried, know that taking risks and accepting challenges is what makes you improve. They help you evolve, instead of remaining at the same stage, inside your comfort zone.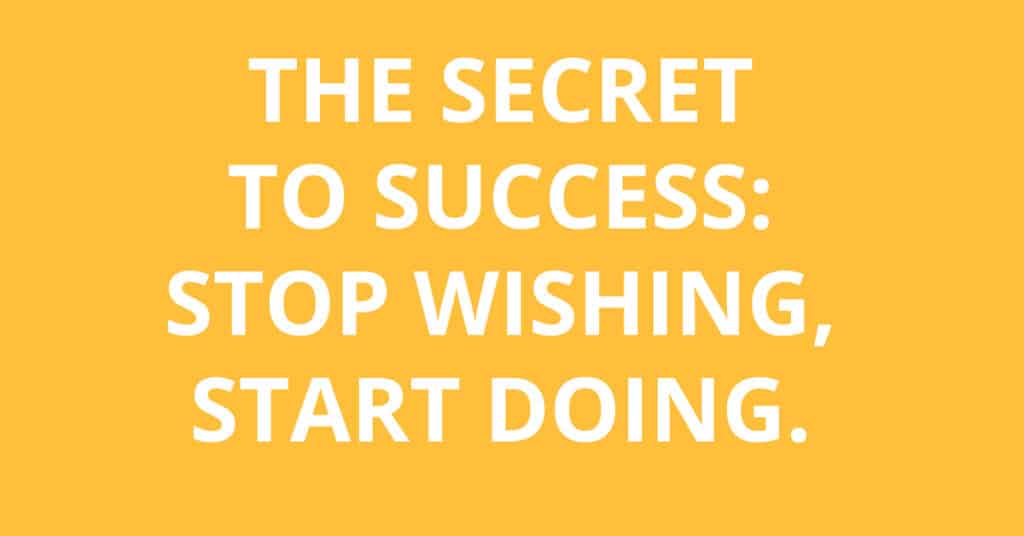 Your challenge for the week: use the words you learned so far as much as you can.
Pick 3 words you already know, write them down in your notebook, then look them up in Ninchanese so you can see how they're used in context.
Not sure which words to start with? How about picking easy words like hello, thank you and OK in Mandarin? They're really easy to use and very important to know! Got your 3 words? Good! Now, try to use them as much as you can in your daily life with your entourage and explain them.
A key to becoming fluent in Mandarin is to seize every opportunity you get to speak and practice Chinese.
Good luck Little Dragon and let me know how you're doing!
If you need advice or motivation for this challenge, don't hesitate to email me at hello@ninchanese.com
The Nincha Team
Stay in touch with us on Facebook, Twitter, Google +, and Pinterest.
Try the best way to learn Chinese today.
Ninchanese is free to use!