Have you tried out the Morning Routine yet? Did you like it? Not everyone is a morning person, but you cannot know without trying. If you're not a morning person, I've got a few tips and solutions for you too. Since we know you're not at your best in the morning, let's figure out how to choose the time that suits you and your timetable.
This article is part of the Learning Chinese Motivation Playbook
Sign up on Ninchanese today to receive it for Free!
Sign up
The Purrfect Time of The Day
If you have to go to work early or are not a morning person, that's ok. The key to success in learning Chinese is to do it your way and find YOUR own routine. Choose a moment when you're available. After work, after school, at lunch time? Adjust the previous morning routine to your favorite time of the day. Make learning Chinese a relaxing moment, in which you stop thinking about work and let yourself go! 🙂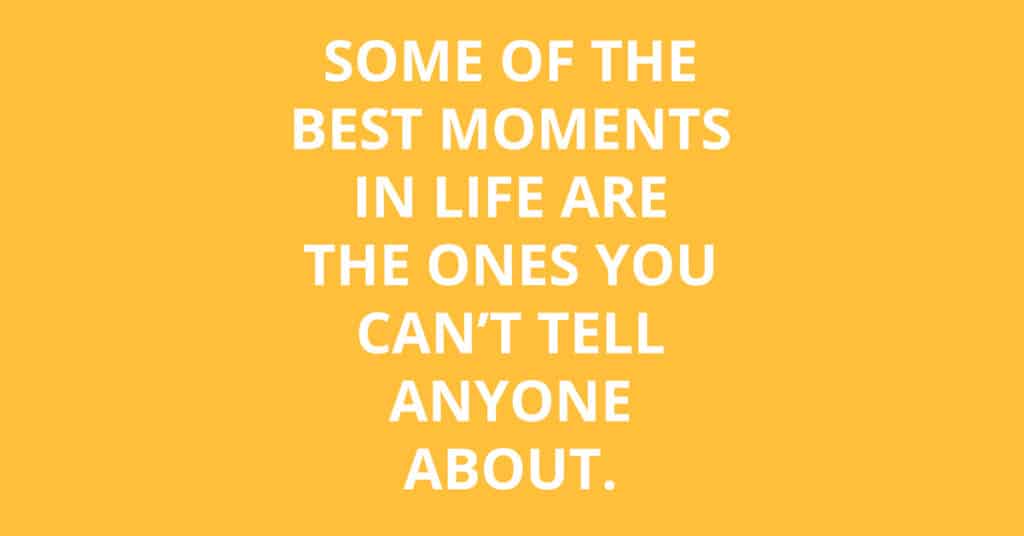 Adjust Your Routine
You may not find the routine that suits you best in one go. Trial and error are how you'll find your perfect routine. Give your new routine a try and see how it goes. Thought that you were more inclined to learn Chinese after school but in the end, you're more focused in the evening after dinner? Adjust your routine. It's your own learning session, only you can choose when and how you learn best.
Your Mission
Pick a moment in the day and make it your learning session time! Try to stick to it for few days and see how it goes. If you can't stick to it, then adjust your routine time. Take notes to see why it did not work and what did. Write down your routine time and thoughts about your sessions in your notebook. That way, you can follow and trace back your progress during each session. Let me know how it goes for you!
The Nincha Team
Stay in touch with us on Facebook, Twitter, Google +, and Pinterest.
Try the best way to learn Chinese today.
Ninchanese is free to use!