Now that you're busy trying to maintain your learning streak, you've surely noticed that it's not always easy to make time to achieve the Chinese learning goals you set for yourself. Still, it's very important to stay constant to keep on improving. Let's explore a few tricks to help you make time.
This article is part of the Learning Chinese Motivation Playbook
Sign up on Ninchanese today to receive it for Free!
Sign up
Everyone's Busy
You may think that you're too busy to learn Chinese so you always postpone your learning sessions. Let me tell you something Little Dragon: everyone's busy! You just need to learn how to make time for Chinese learning. Find the right time for you to learn Chinese: in the morning, at during your coffee break or in the evening. Then, get rid of the time-consuming tasks and you'll be able to do everything you've planned.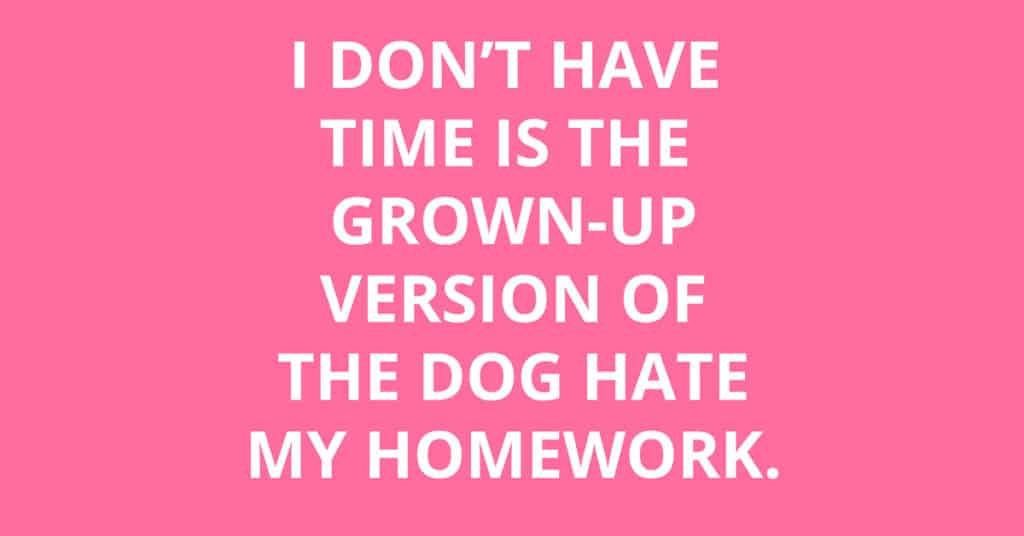 Keep an Eye Out for The Time-Consuming Tasks
A good start to making time for your Chinese learning session of the day is to look for time robbers. What are these mischievous things we're talking about? They're all the little distractions that make you lose your focus.
Ask yourself how many times you compulsively check your social networks a day for instance. Do you really need to check Facebook, Twitter or Instagram 12 times a day? Wouldn't that be a time-robber to work on? Reduce the time you spend on social media and you'll make time for something else. Do you really need to spend that much unproductive time on your phone, when you could be having fun progressing in Mandarin? Look for time robbers, kill them and free up some time for your Chinese!
Think About Today
When waking up, the first thing you can do is to create a mental to-do list of all the fun things you're going to do today to improve your Chinese. Once you know what and when you're going to learn Chinese, it's easier to focus on these tasks and see where to remove the time robbers.
The Dead-Time Method
Boarding a train for a 1-hour commute? Waiting 15 minutes at the bus stop for your bus to arrive? Instead of doing nothing, take this opportunity to learn Chinese and do some reviews. You won't notice you've been waiting, time flies fast when you're spending it learning on Ninchanese. Be careful not to miss your bus!
Try It Out for Yourself
Remember that it's okay to feel busy because we all have a lot to do each day. But that doesn't mean you can't find a special time for your learning sessions. Take a look at everything you do, and identify the time robbers in your day by sticking to the essential tasks. Finally, plan each day's learning sessions as soon as you wake up. Make it a treat you look forward to each day, and you'll stay focused! Try to make time for your Chinese learning sessions and you'll see how fast you can learn Chinese on Ninchanese!
The Nincha Team
Stay in touch with us on Facebook, Twitter, Google +, and Pinterest.
Try the best way to learn Chinese today.
Ninchanese is free to use!