Make Yourself at Home! Meowsome, you've successfully learned how to make time for your Chinese learning! Chinese learning is yours now. Now, you need to create space for it. Yes, learning Chinese is an adventure both in space and time. Why not dedicate it a special place in your home or somewhere you are comfortable?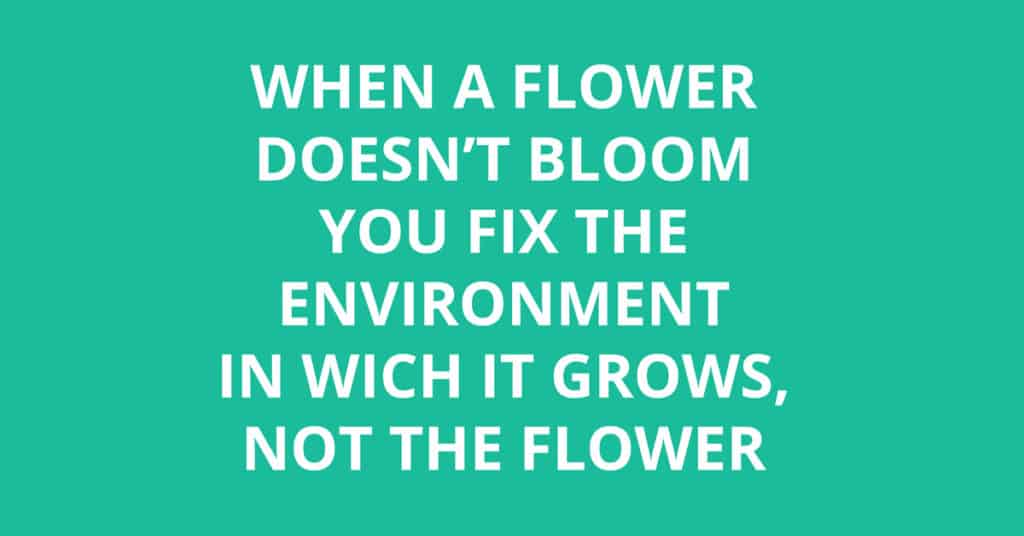 This article is part of the Learning Chinese Motivation Playbook
Sign up on Ninchanese today to receive it for Free!
Sign up
A Secret Place
In your home, there's a special place for everything, right?! The food is in the kitchen, the car in the garage, your homework on your desk, what about your Chinese learning?
Chinese learning is like your special little secret garden now. It's important to find a place at home to learn and grow your Chinese knowledge in good conditions. It can be on the armchair near the window, on your bed, near the fireplace, in your wardrobe or wherever you feel good waves to learn.
A Happy Place
Devoting a special place for Chinese will help you stay focused and comfortable. It's your special happy learning space. Each time you'll go to this place, you'll see how much better you feel and better you are at learning.
Of course, besides learning at home, you can find other places that'll make you thirsty of learning Chinese! 🙂
Try It Out for Yourself!
From now on, look for a special place you can devote to your Chinese learning. It can be at home but also somewhere else, as long as you feel comfortable enough there to learn properly. I'm sure you'll love to customizing your new Chinese learning place!
The Nincha Team
Stay in touch with us on Facebook, Twitter, Google +, and Pinterest.
Try the best way to learn Chinese today.
Ninchanese is free to use!